Prayer
At GMC, we believe in prayer. "The effective and fervent prayer of the righteous avails much" (James 5:16). We offer several opportunities to gather with other believers for prayer:
Sundays at 10:25 am at the front of the Worship Center
Wednesdays at 2:00 pm in the Fireside Room
Everyone is invited to participate. We not only pray for the concerns of the church but for those in the community as well.
You can email us your prayer requests at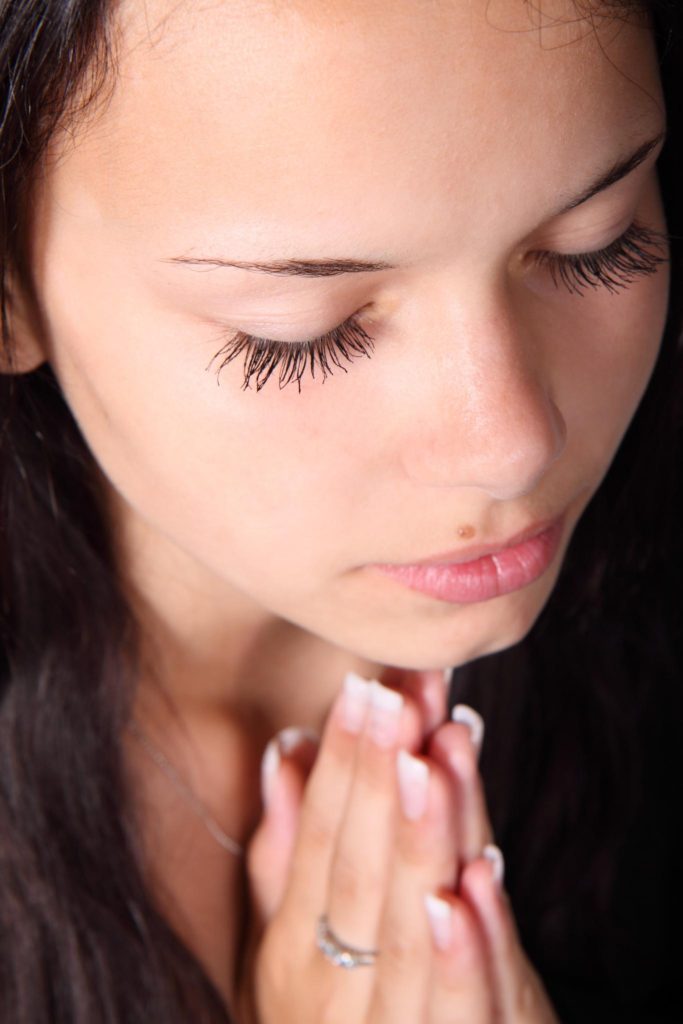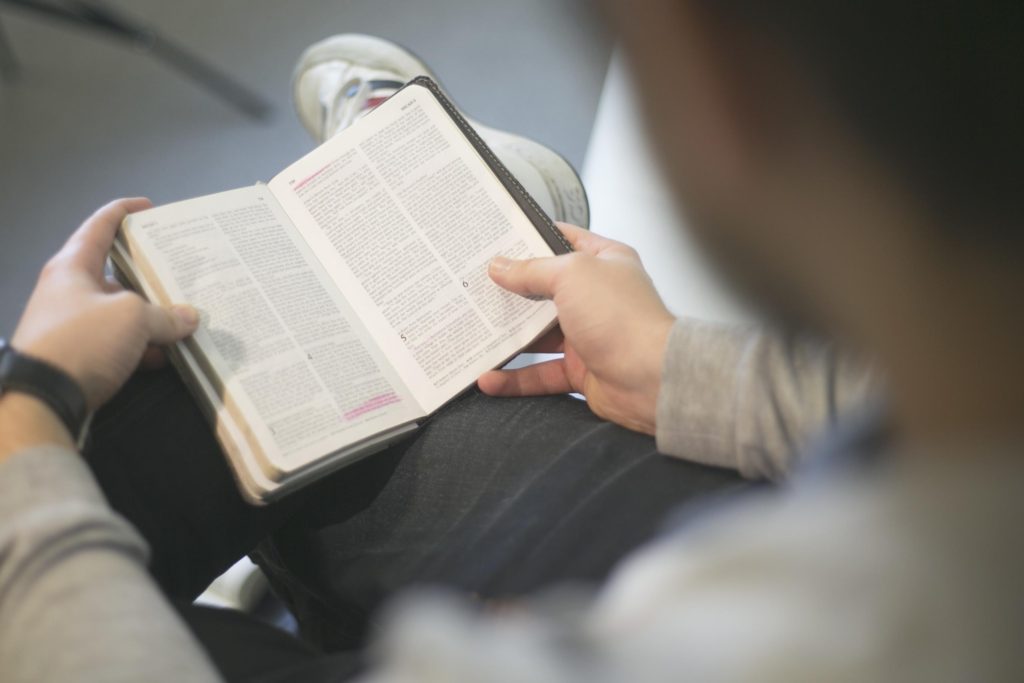 Bible Study
The Bible is the only standard for our beliefs, attitudes, and practices. GMC prioritizes the teaching of God's Word. We have Sunday morning Bible study classes for all ages. Classes start at 9:30am. Come and dig deeper into God's Holy Word with us.
Fellowship

The Christian life is not intended to be lived in a vacuum. We are created to serve Christ as part of a community of believers. We are called to love one another, encourage one another, support one another, edify one another, submit to one another, etc. At GMC we offer several opportunities to fellowship with other believers throughout the year, so that our relationships with Christ are strengthened. Chuck Swindoll said, "It is impossible to stimulate someone else to love and good deeds if we are not around them. We cannot be an encouragement if we live our lives in secret caves, pushing people away from us. People out of touch don't encourage others. Encouragement is a face-to-face thing."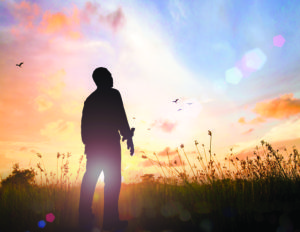 Evangelism

GMC has a passion for the Gospel! We have a rich history of promoting and supporting evangelistic efforts in our own community and throughout the world. We believe the "Gospel is the power of God to salvation for everyone who believes it" (Rom. 1:16). At GMC, we LOVE telling others about the free gift of eternal life that is available to all who simply believe in Jesus Christ who died and rose again for our sins. If you would like to know more about how Jesus can change your life, stop by, or call.
Discipleship
The Bible says "Faith comes by hearing and hearing by the Word of God" (Rom. 10:17). At GMC, we believe that faith for those who are lost to be saved comes by hearing the Word of God. And we believe that faith for those who are already saved, to grow up into spiritual maturity, also comes by hearing the Word of God. There is a distinction in Scripture between salvation and discipleship. Our task is to lead the lost to salvation and help believers grow in their faith and become fully devoted followers of Christ.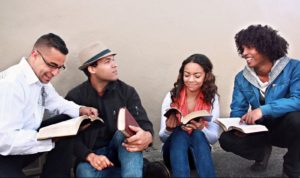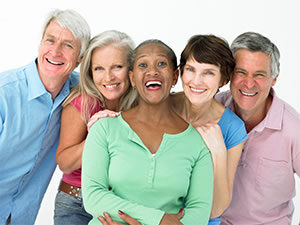 Prime Timers
Prime Timers is our fellowship group for adults ages 55 and over. They meet several times throughout the year for a time of food, fun, fellowship, and an exciting program.
Let's Sew
Some of the women of the church gather together once a month to sew simple dresses, shirts, and short for girls and boys in other countries. This is a great time of fellowship and ministry that gives clothing to kids around the world. Much of the cloth and thread are donated and missionaries distribute the finished dresses and shorts on the mission field. In the last several years, our ladies sewed and help distribute literally hundreds and hundreds of dresses and shorts. Dates and times vary so call the office to inquire of the next Let's Sew.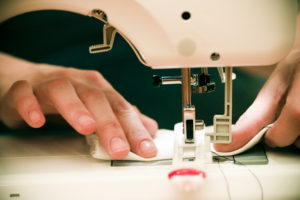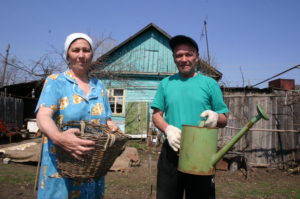 Missions
We are not called the Missionary Church in vain. Groveland Missionary prays for and financially supports men and women as they minister to people here in America and around the world. In fact, over 11% of our budget goes to missionaries. We support 9 different missionary families in 7 different countries including Russia, Latvia, Bulgaria, and Greece. For more information on the missionary organizations that we support, visit our
links
page