Prayer
At GMC, we believe in prayer. "The effective and fervent prayer of the righteous avails much" (James 5:16). We offer several opportunities to gather with other believers for prayer:
Sundays at 9:00 am in the Prayer Room
Sundays at 10:25 am at the front of the Worship Center (All Welcome)
Wednesdays at 2:00 pm in the Fireside Room (All Welcome)
You can email us your prayer requests at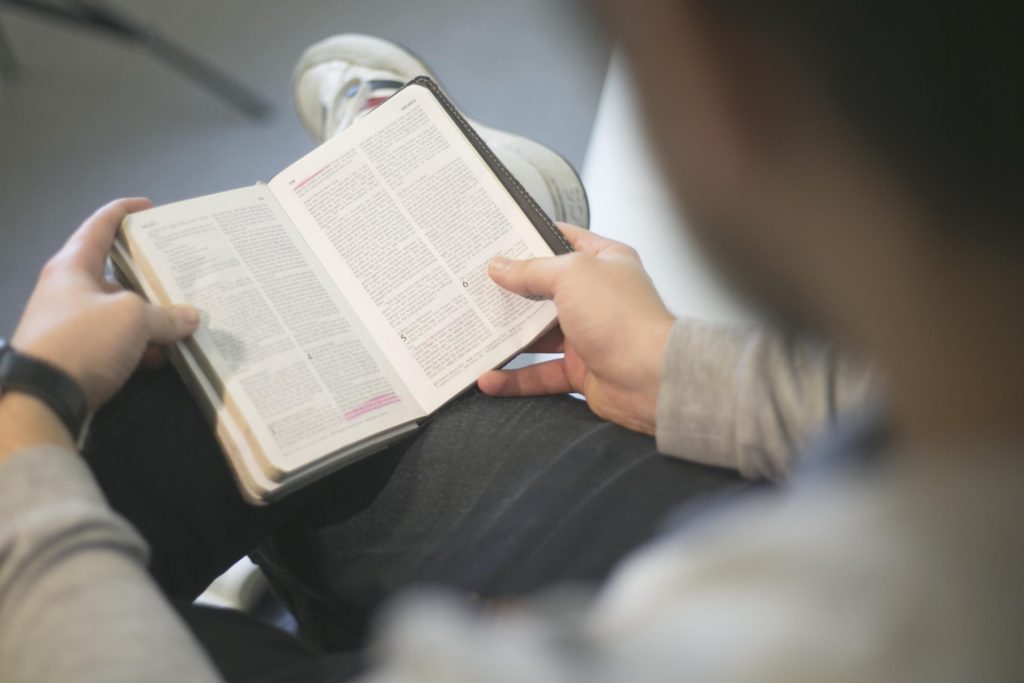 Bible Study
The Bible is the only standard for our beliefs attitudes and practices. GMC prioritizes the teaching of God's Word. We have Sunday morning Bible study classes for all ages, and several additional opportunities to study God's Word throughout the month.
Fellowship

The Christian life is not intended to be lived in a vacuum. We are created to serve Christ as part of a community of believers. We are called to love one another, encourage one another, support one another, edify one another, submit to one another, etc. At GMC we offer several opportunities to fellowship with other believers throughout the year, so that our relationships with Christ are strengthened.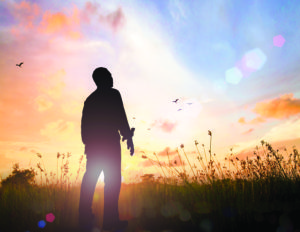 Evangelism

GMC has a passion for the Gospel! We have a rich history of promoting and supporting evangelistic efforts in our own community and throughout the world. We believe the "Gospel is the power of God to salvation for everyone who believes it" (Rom. 1:16). At GMC, we LOVE telling others about the free gift of eternal life that is available to all who simply believe in Jesus Christ who died and rose again for our sins. If you would like to know more about how Jesus can change your life, stop by or call.
Discipleship
The Bible says "Faith comes by hearing and hearing by the Word of God" (Rom. 10:17). At GMC, we believe that faith for those who are lost to be saved comes by hearing the Word of God. And we believe that faith for those who are already saved, to grow up into spiritual maturity, also comes by hearing the Word of God. There is a distinction in Scripture between salvation and discipleship. Our task is to lead the lost to salvation and help believers grow in their faith and become fully devoted followers of Christ.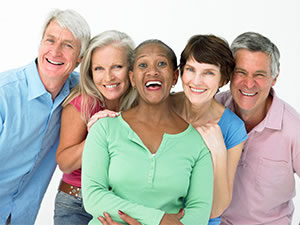 Prime Timers

Prime Timers is our fellowship group for adults ages 55 and over. They meet monthly for a time of food, fun, fellowship, and an exciting program.