Groveland Missionary Church is here to spread the light of Jesus to change hearts and lives. Our prayer is that you will be blessed and strengthened by the power of Jesus, and that you will live a life of abundance in fellowship, joy and love. GMC is here for you. It is not just a church; it is a fellowship of believers coming together to declare the glory of the Lord, and to celebrate Jesus as King. We study the Word, practice what we learn, and in the process grow together. May God richly bless you! We hope to see you soon!
Notice
Our website is also designed to work on your smart devices.
No app needed. Just type our site into your phone's browser and receive the same great content.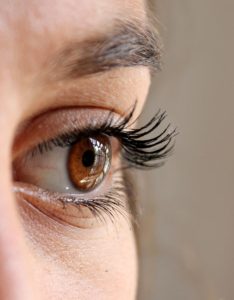 Scrapbooking and Craft Day
September 22, 2018 9am – 4pm
Come join us for a day away from home to work on projects you want to get done! You can work on your scrapbooks, cards, crafts, or even sewing. You can get a head start on those Christmas gifts you've been wanting to make. Invite your best friend and hang out for the day!
You can spend the whole day with us or just a few hours. Each person will get their own table. Please bring with you all the equipment you will need including extension cords for your machines.
The cost of this one day event is $10 and lunch is included in the fee. We will be meeting at Groveland Missionary Church on the corner of Springfield and Queenwood in Groveland, IL. (5043 Queenwood Rd)
To register or for any questions, please call Carrie at 815-742-4002. Deadline for registrations is Thrusday, Sept 20.